View the illustrative location map for LIV @ MB. Actual location map will be released nearer to launch date. 
LIV @ MB Location Map Full View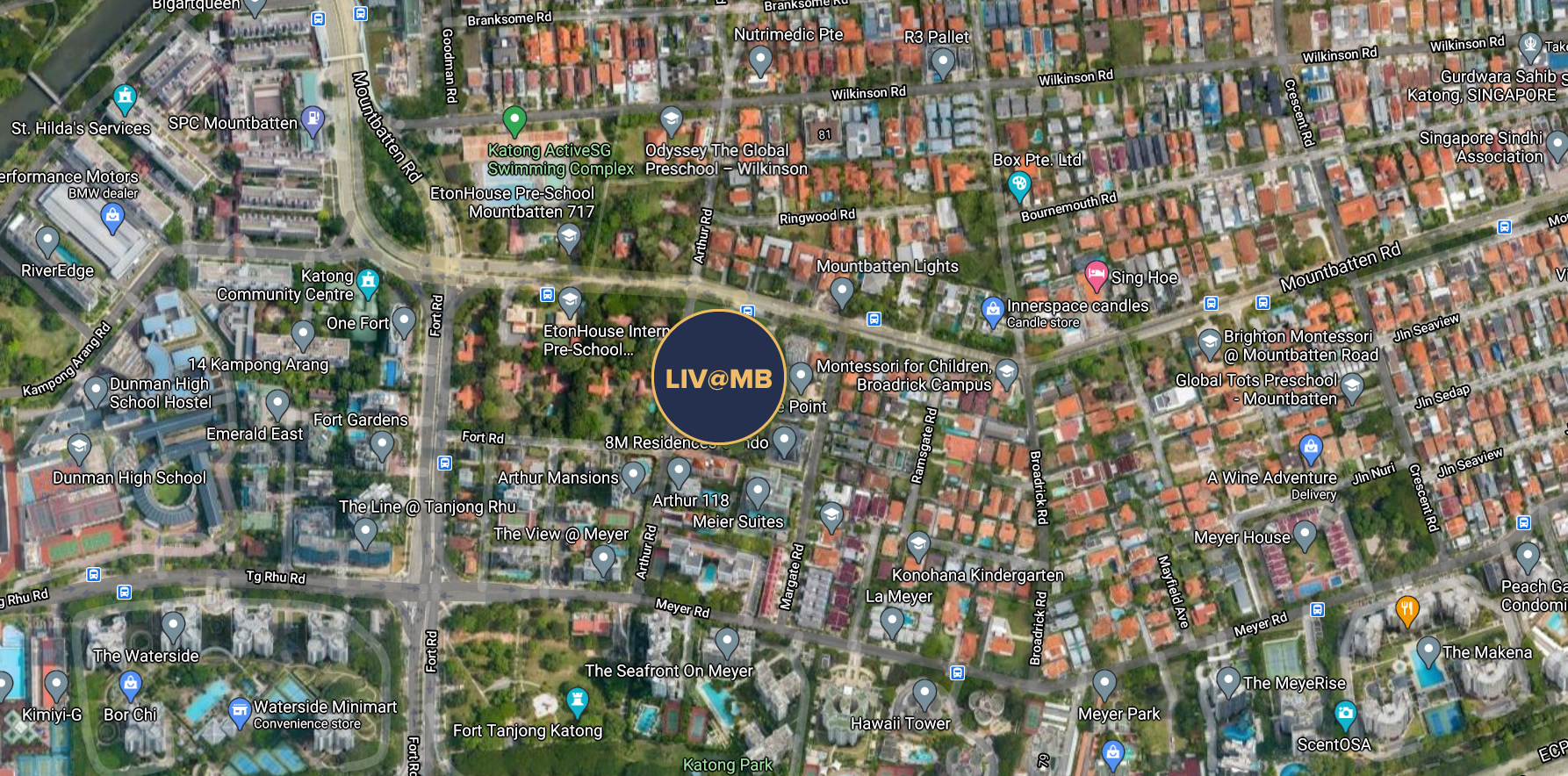 Register your Interest Now
Register your interest now to be notified as soon as details are released for Show Flat Viewing, Price List, Unit Layout Chart, Floor Plans & E-Brochure. Get Direct Developer Prices.
Get E-Brochure and Latest Updates
Register your interest to get a copy of E-Brochure, and Latest Updates as soon as they are released!